Hola from the "remotest" island of Koh Mak, Thailand. We found this house by the beach through the good old trick of "Airbnb > find accommodation > anywhere." Internet serendipity telling us to connect back with island energy for a bit. Well, for a whole month ꩜
I was editing some film photos from our travels through Egypt at the beginning of the year, and I had a massive download on "the mystery." Yeah, it's another esoteric About Blank issue.
꩜ Delusioning away
Egypt days felt like going absolutely "𝘯𝘰𝘸𝘩𝘦𝘳𝘦", dissolving time.
"Delusioning" away ⇝ finally (and at last) making peace with the mystery.

It was a practice of choosing insatiable curiosity over the very human urge to untangle each thread of the unknown.
During these travels, time seemed to stand still. I felt like I touched eternity "for a second", a time-bending escape from the relentless march of the clock.
Life and death, the entirety of the human experience, up in the air → 𝐒 𝐔 𝐒 𝐏 𝐄 𝐍 𝐃 𝐄 𝐃.
Feeling utterly and beautifully nowhere in the strangest way.

𓆙
The biggest conclusion of that trip: Mysteries are 𝘣𝘦𝘴𝘵 left unsolved.
Perhaps the allure of the unknown fuels the spirit infinitely more than any answer could.

Or!

In other words:

🧩 Loose puzzle pieces are for strict personal use only.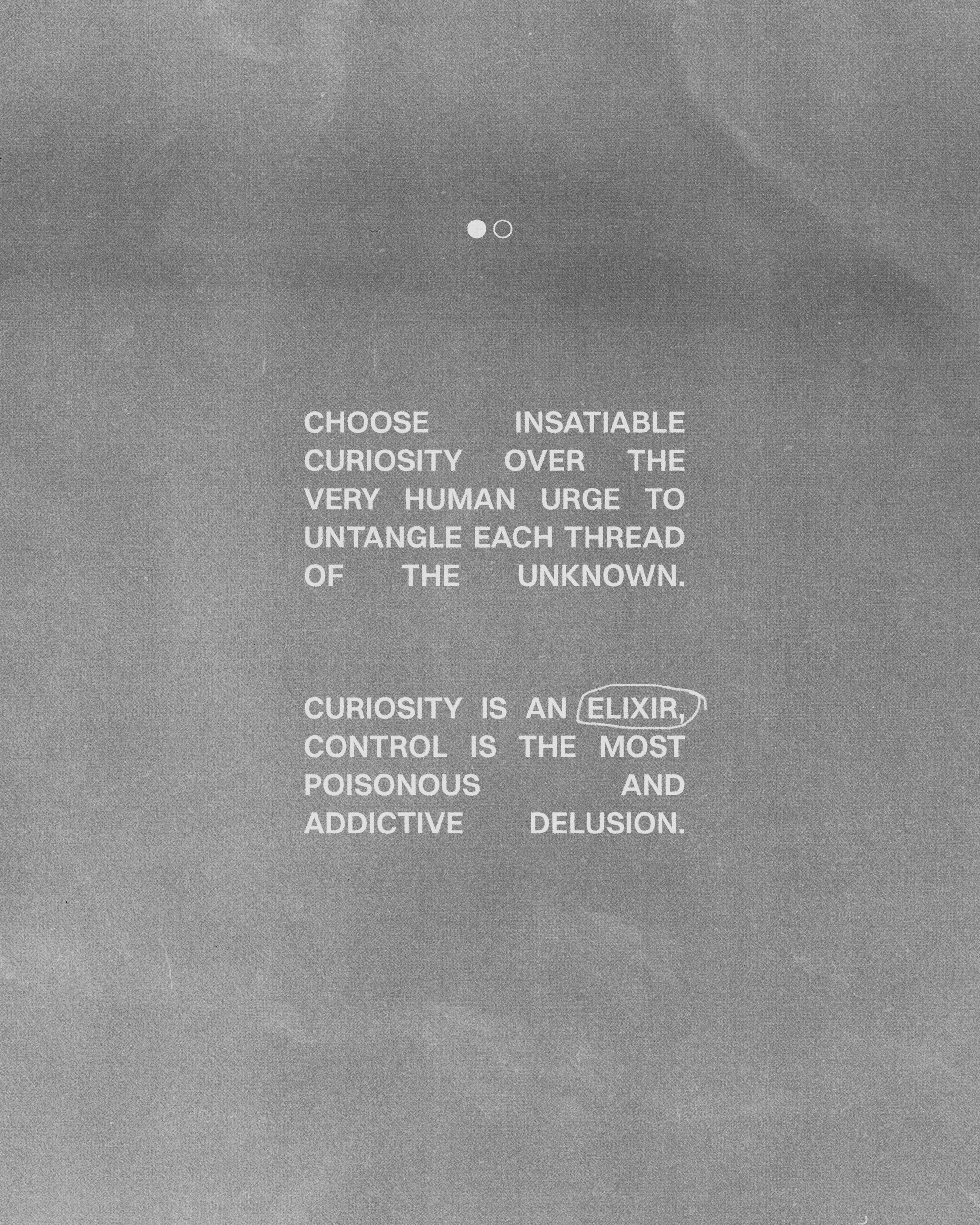 I leave you with the analog photos of the trip, and two graphics made with the burnt analog fuckups from that roll, which we absolutely love and recycle for graphics and designs.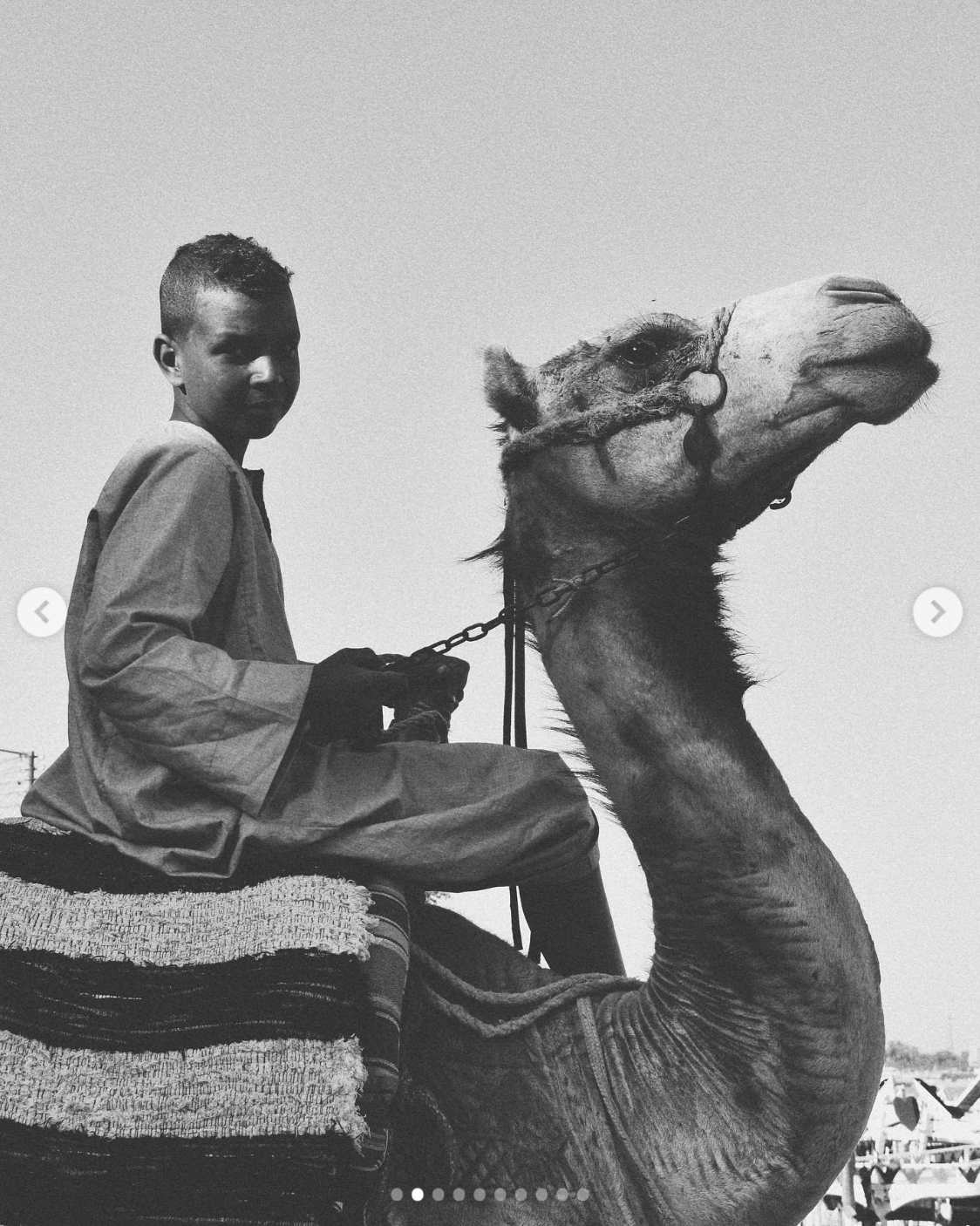 ⌾ Thank you for reading!
I'll send a lil update on Thailand next week, I needed island energy to get back to my writing flow.
For now, I'll leave you with this update of "what I've been up to".
Stay curious,
M🐇